WEST COAST DRIVE DIARY // SEP 20-30, 2016
Laying over in Phoenix after someone almost died on the plane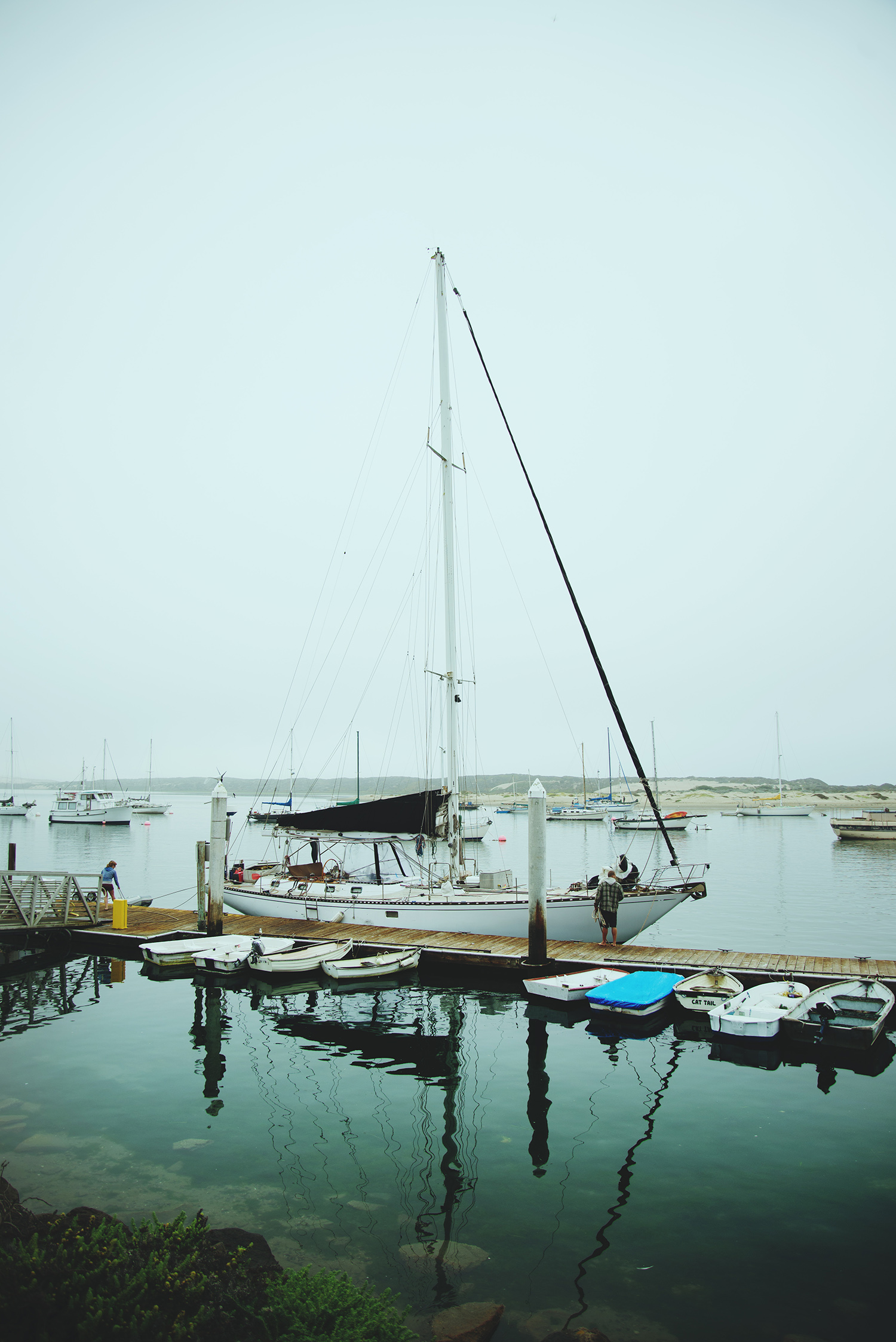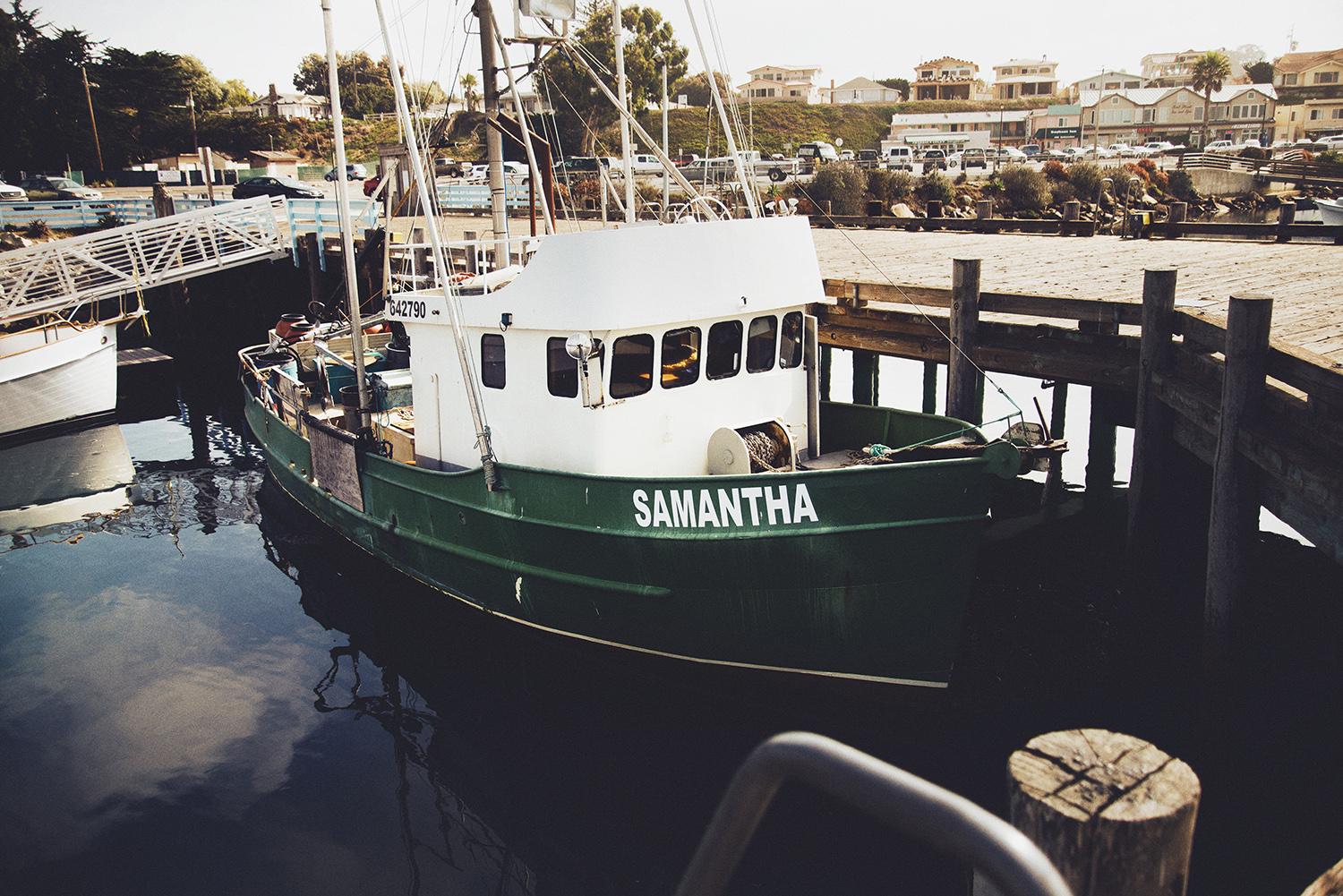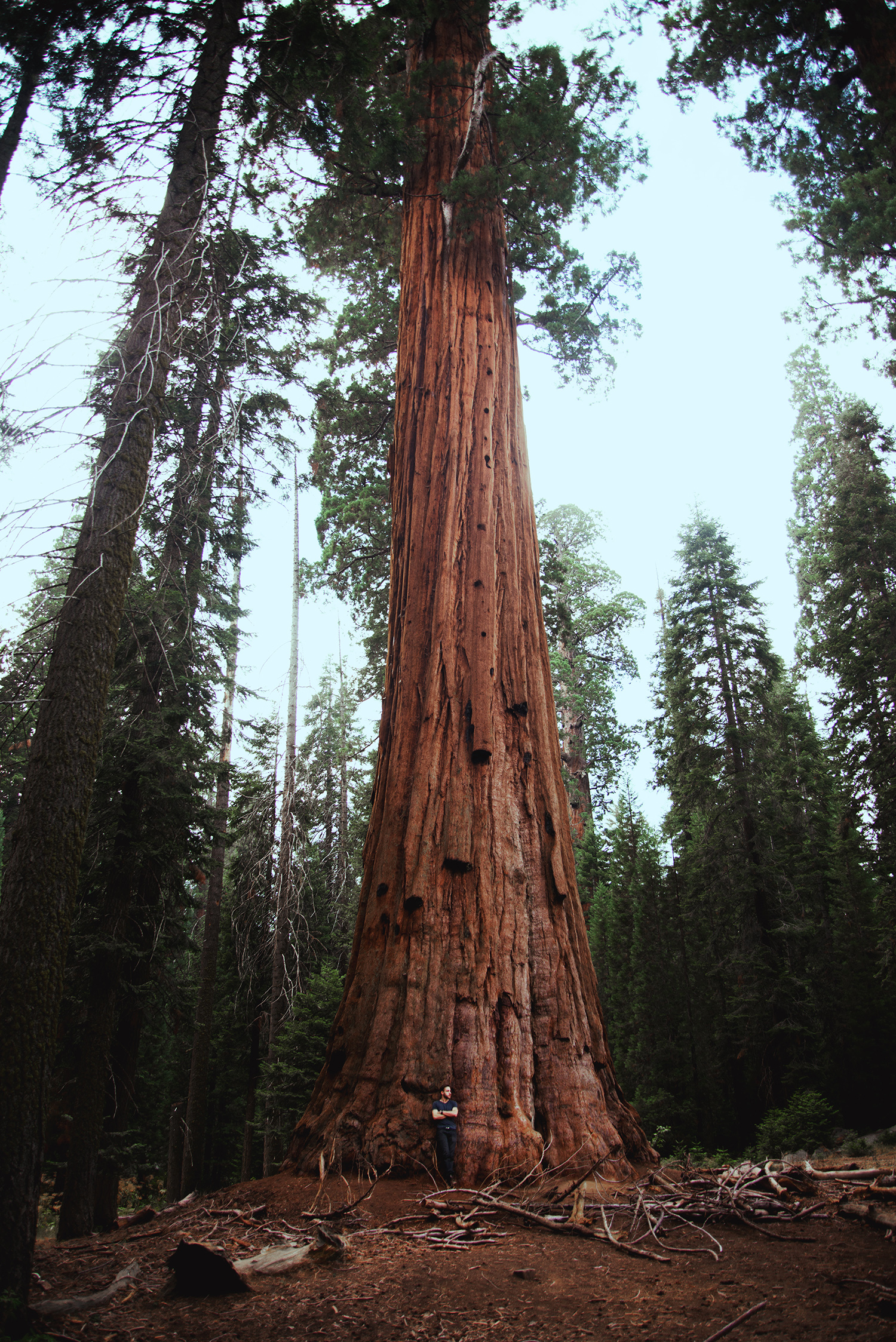 Sequoia National Park. A breathtaking place.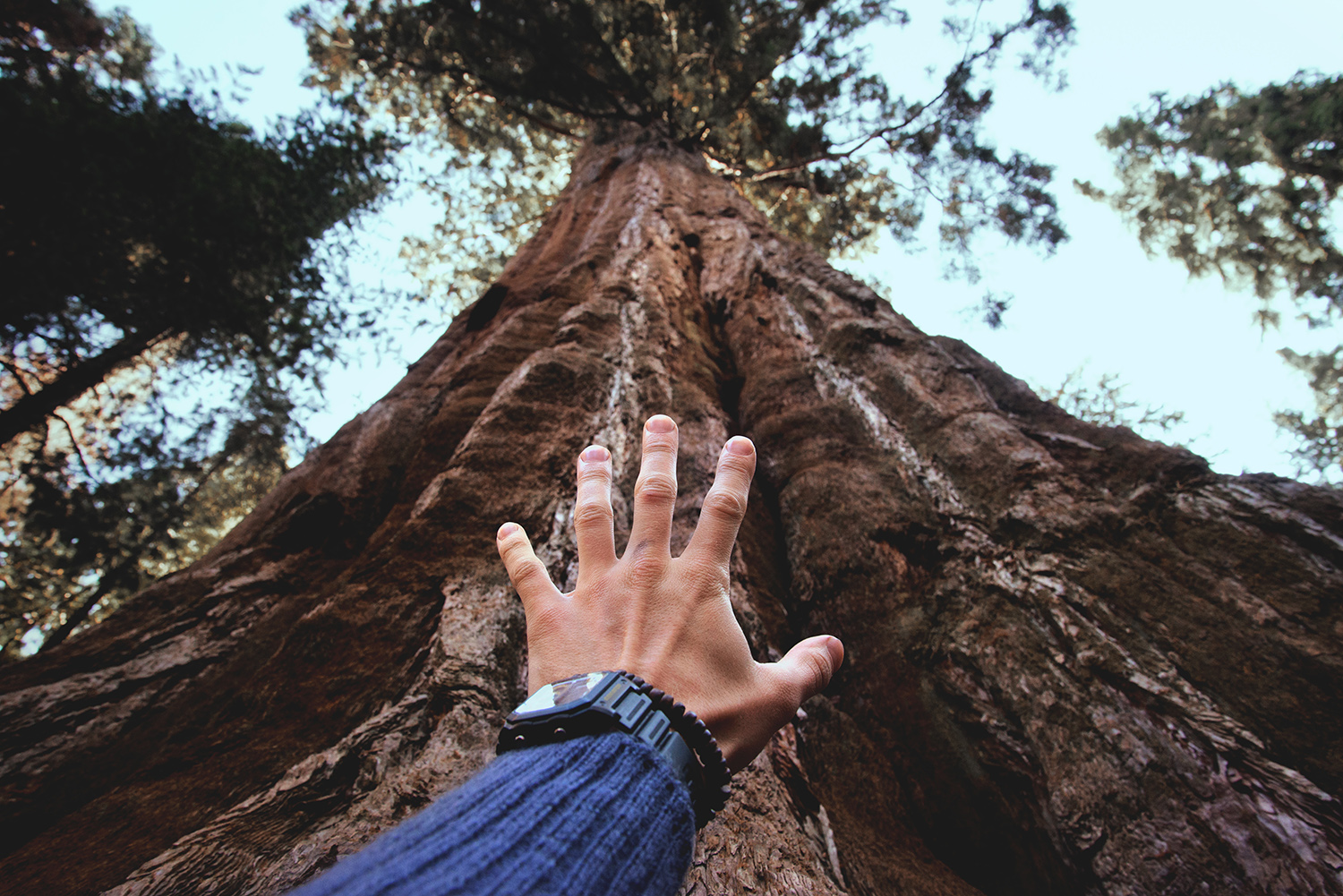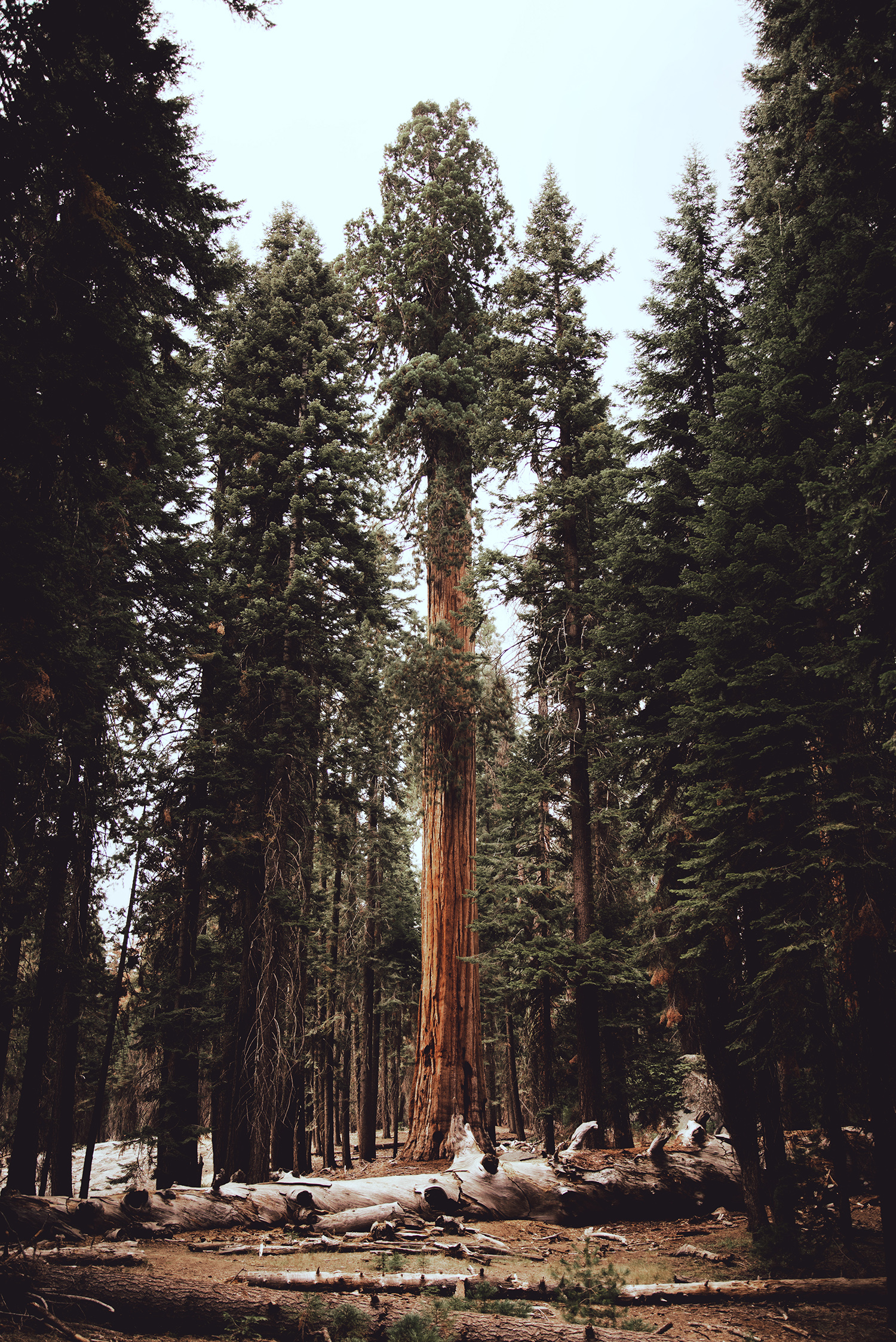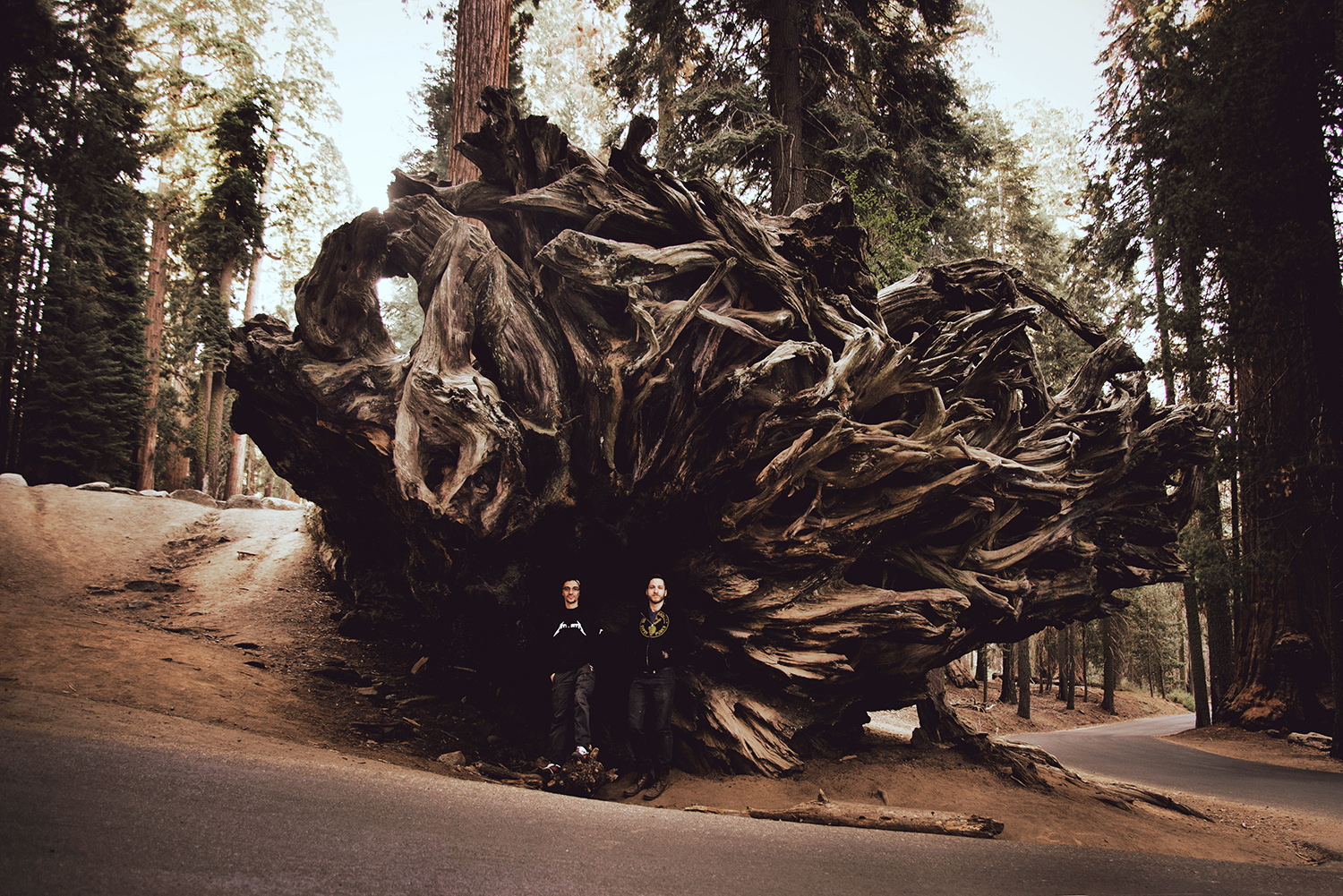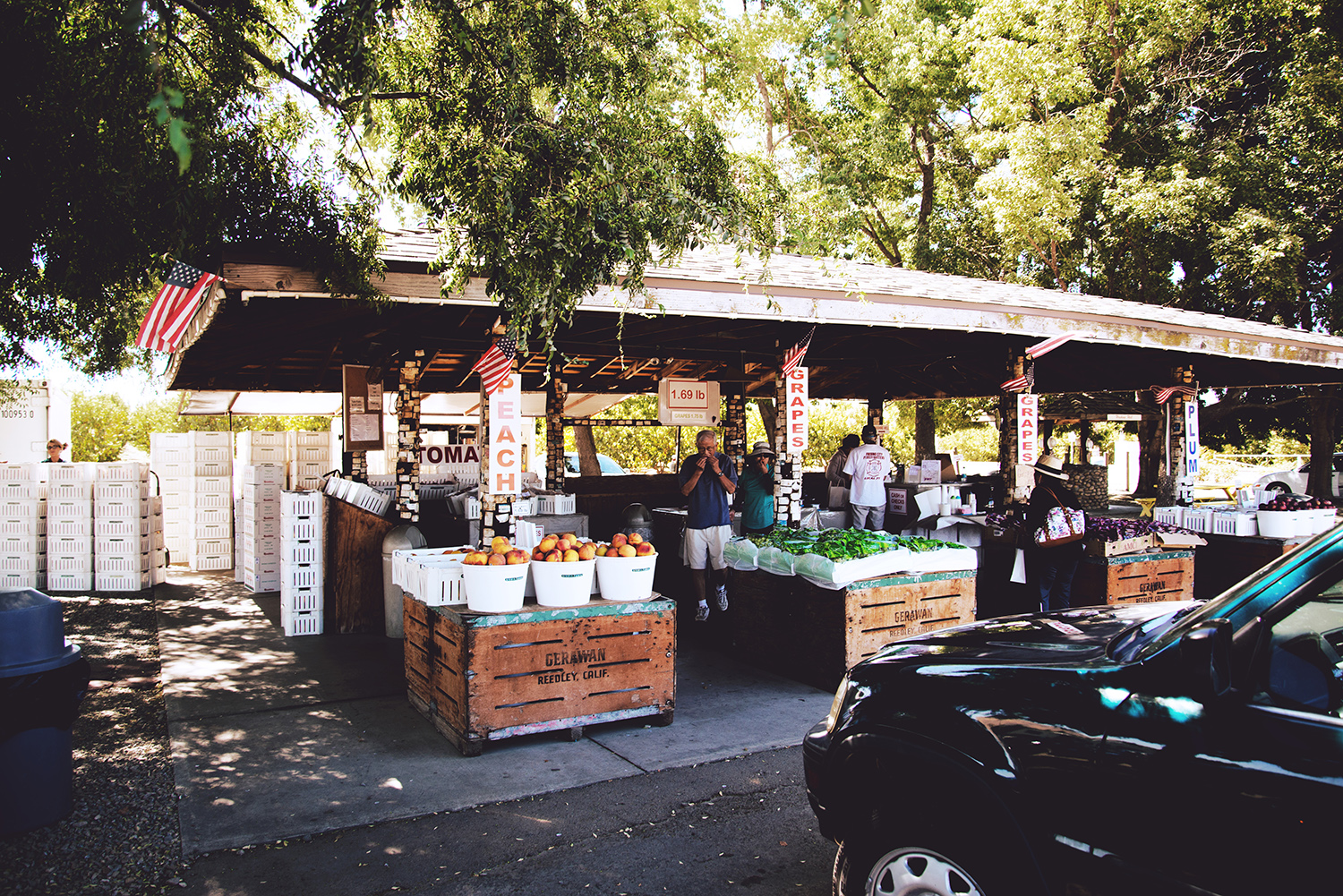 A little adventure insurance juice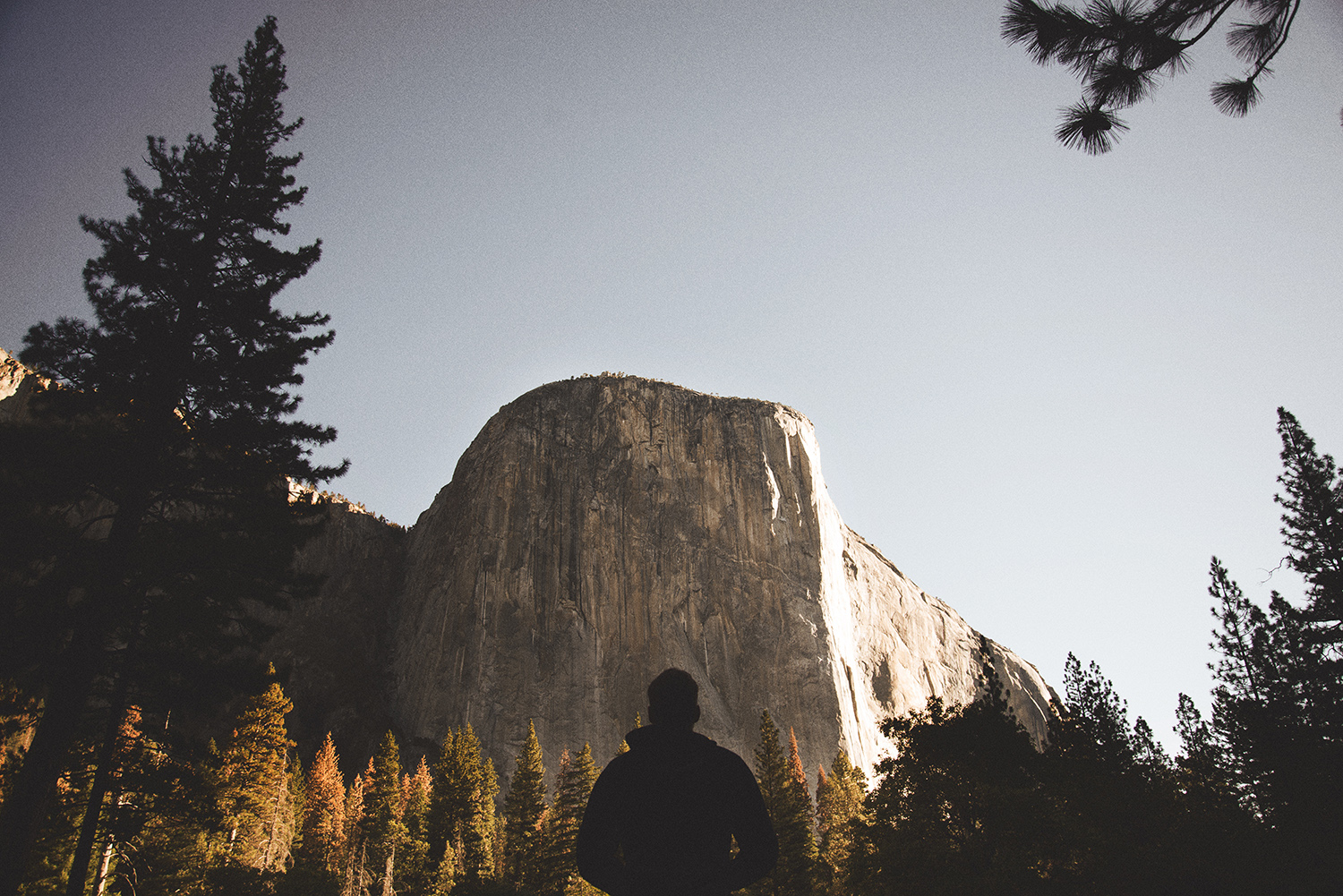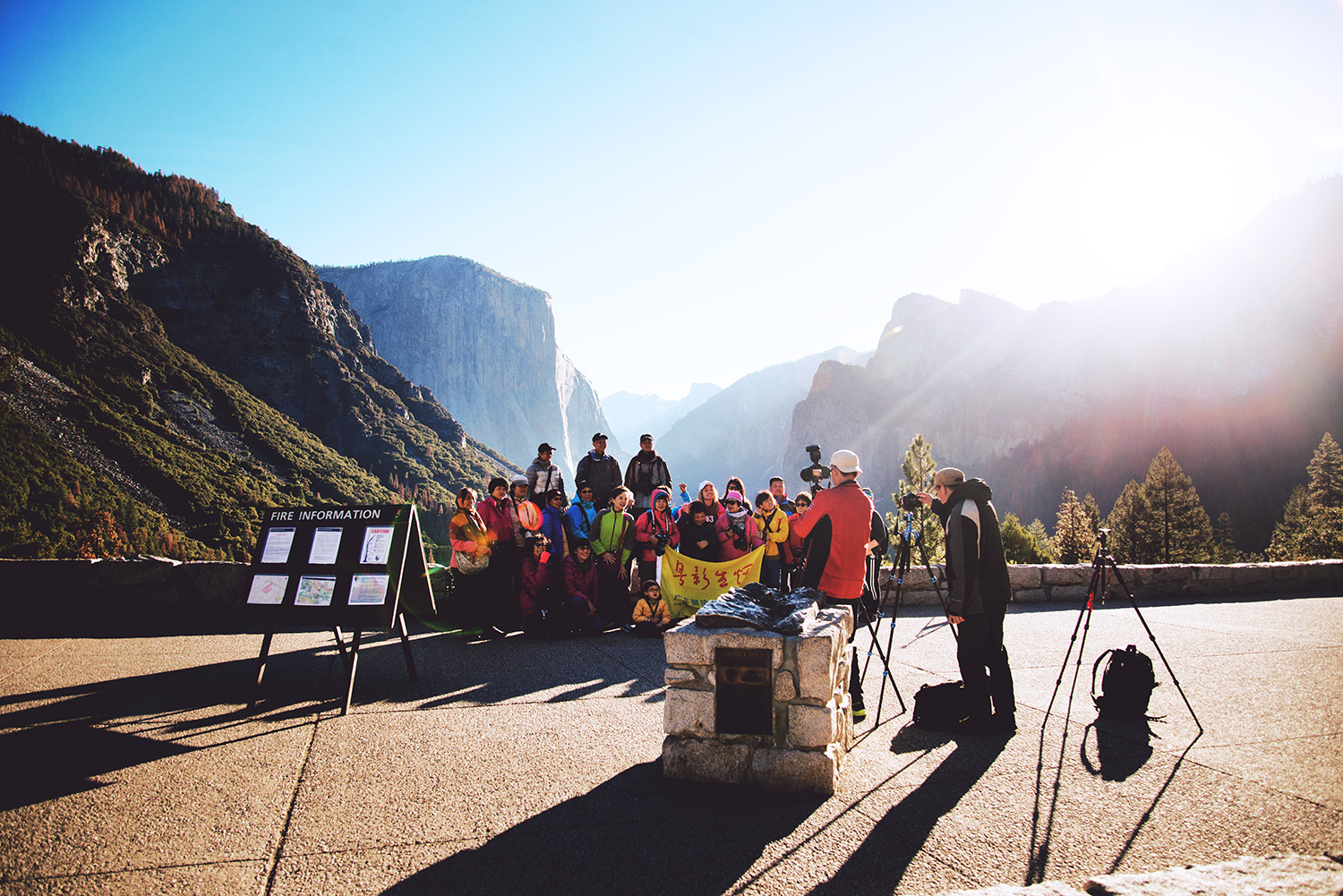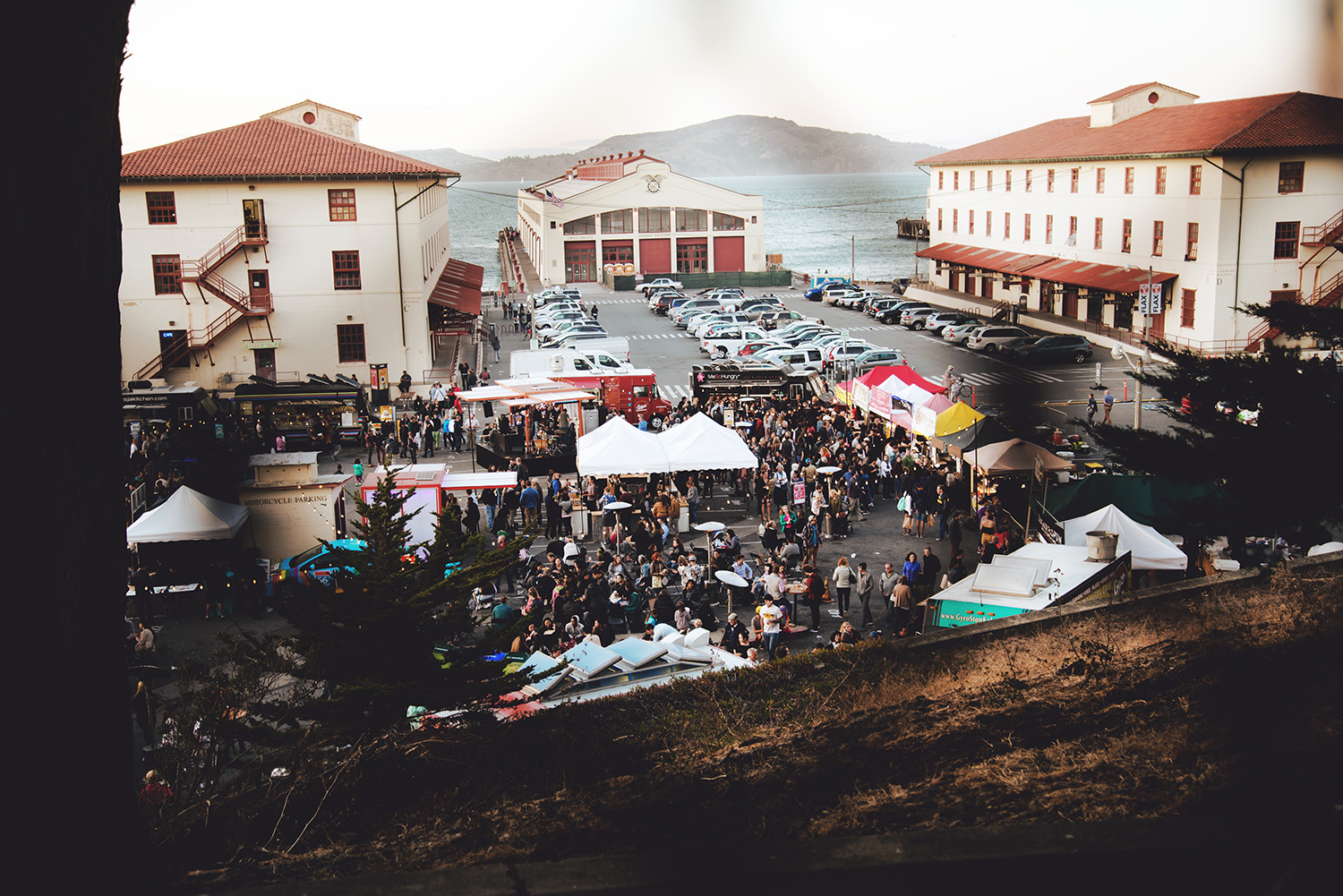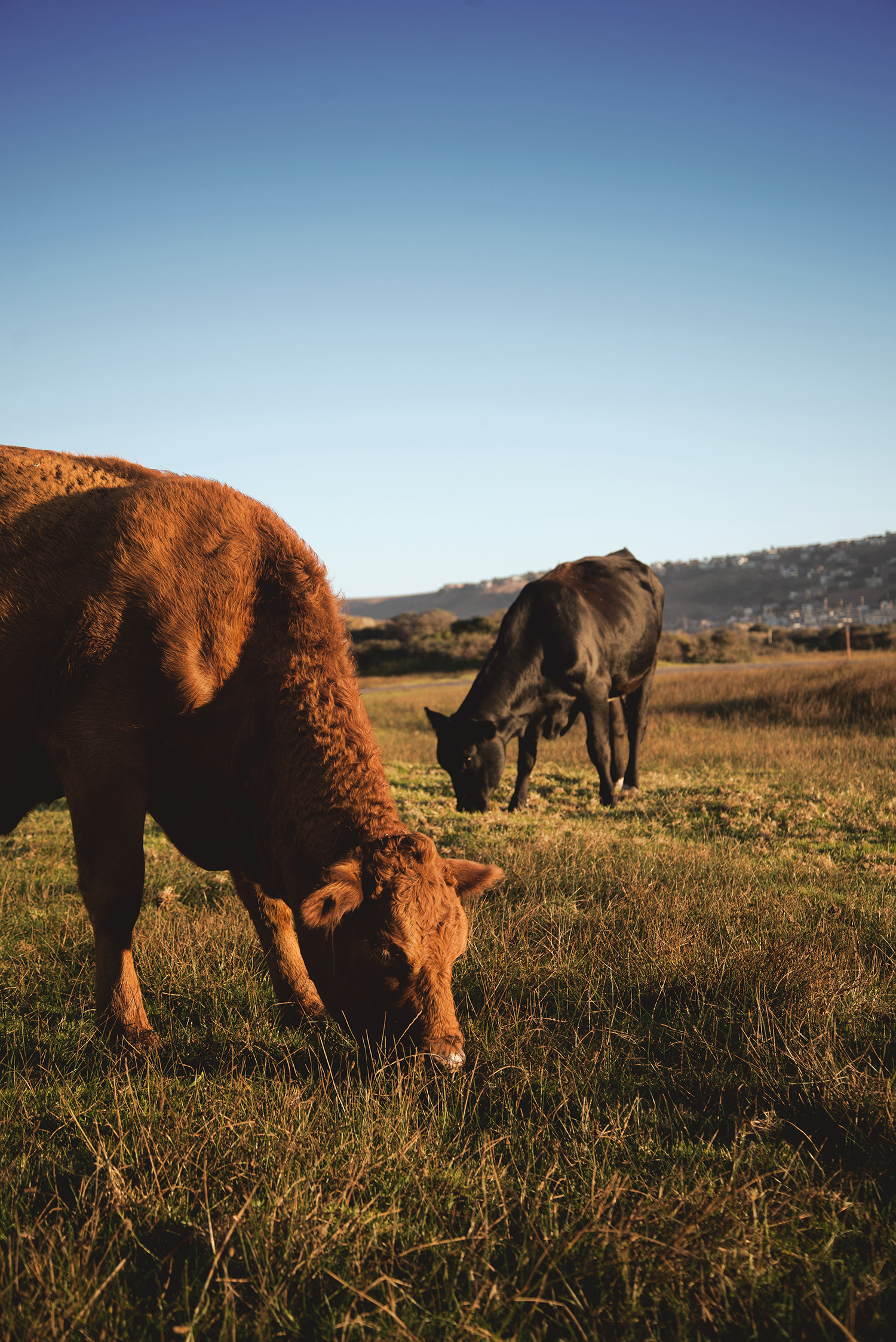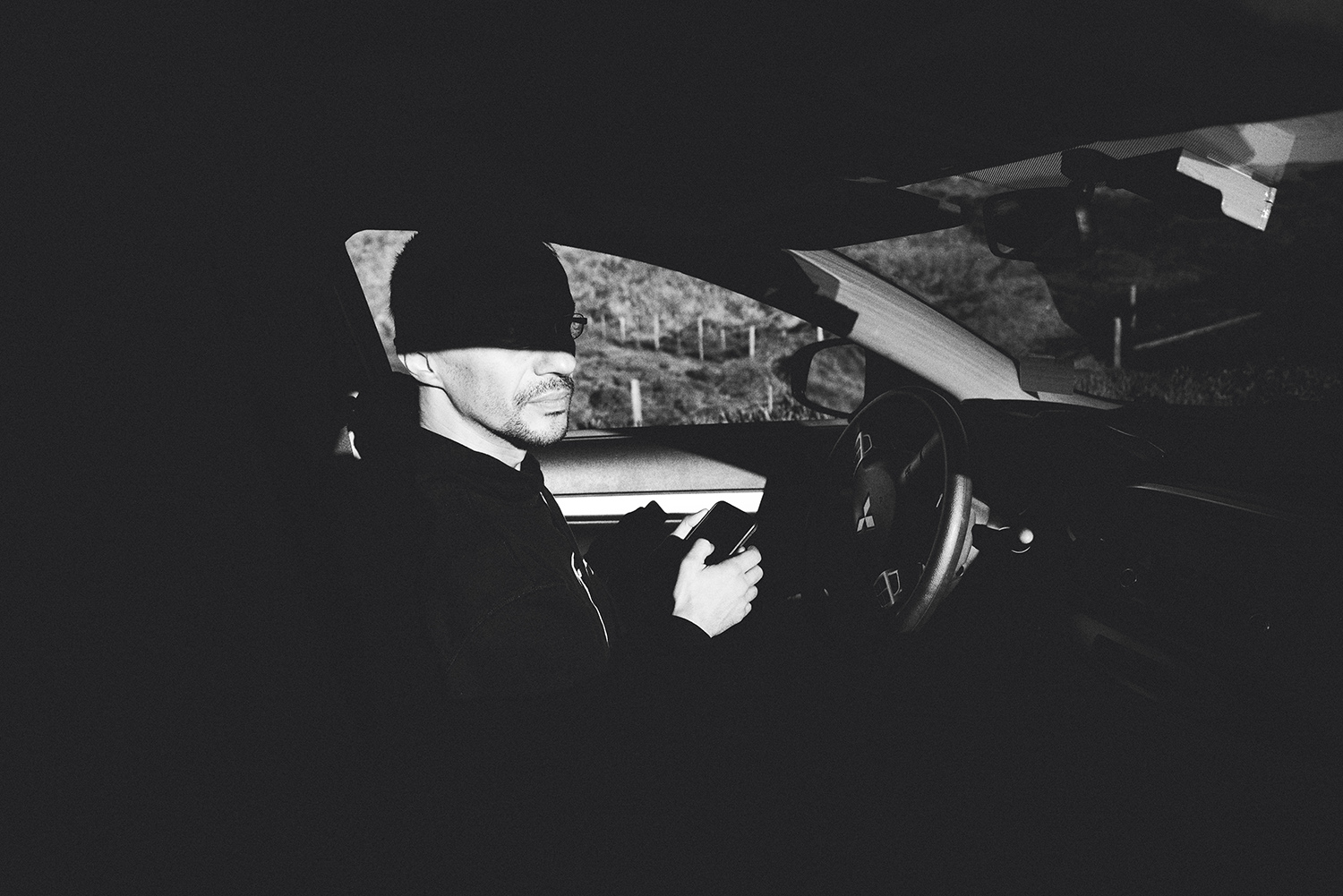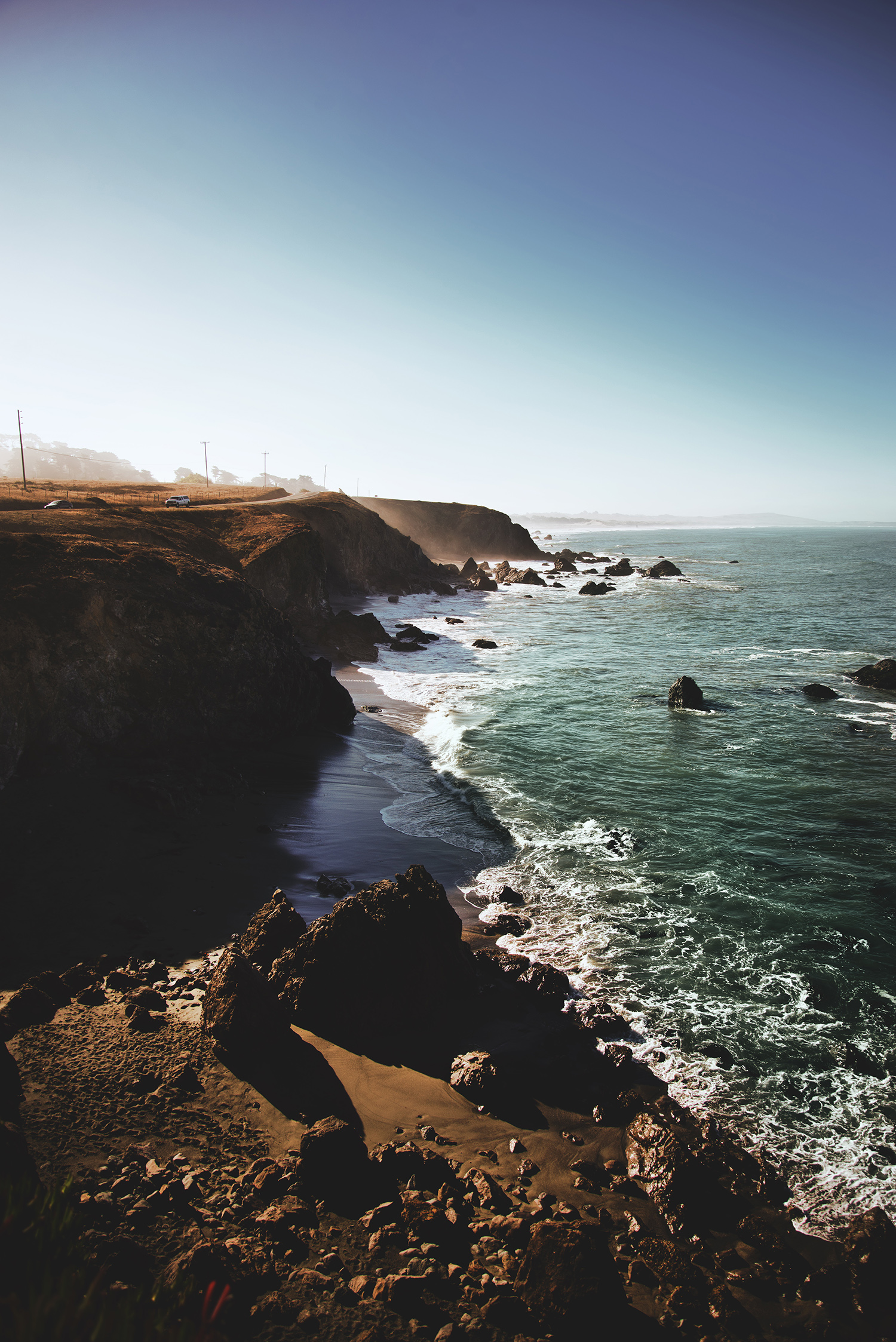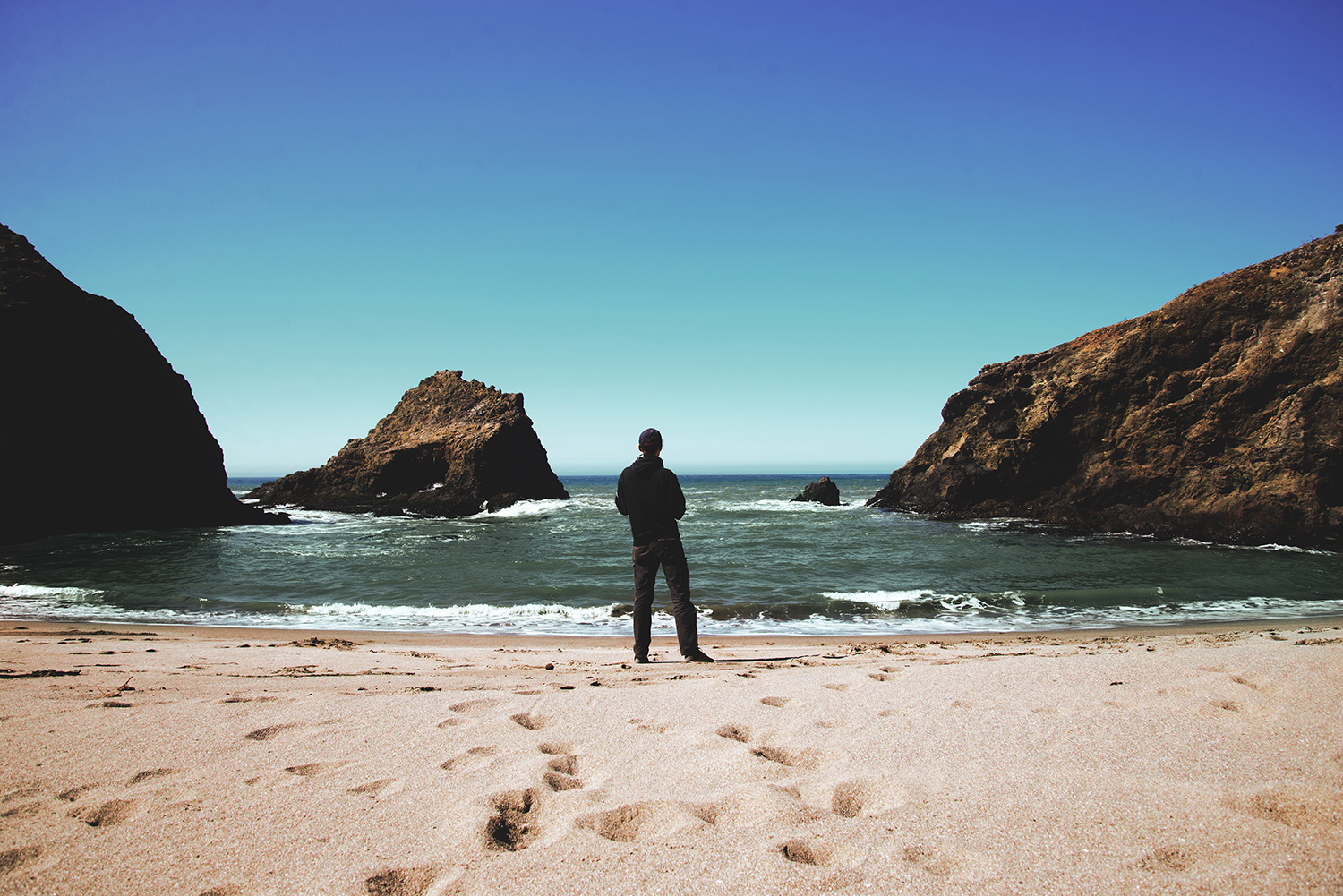 A secluded beach that doubled as the perfect lunch spot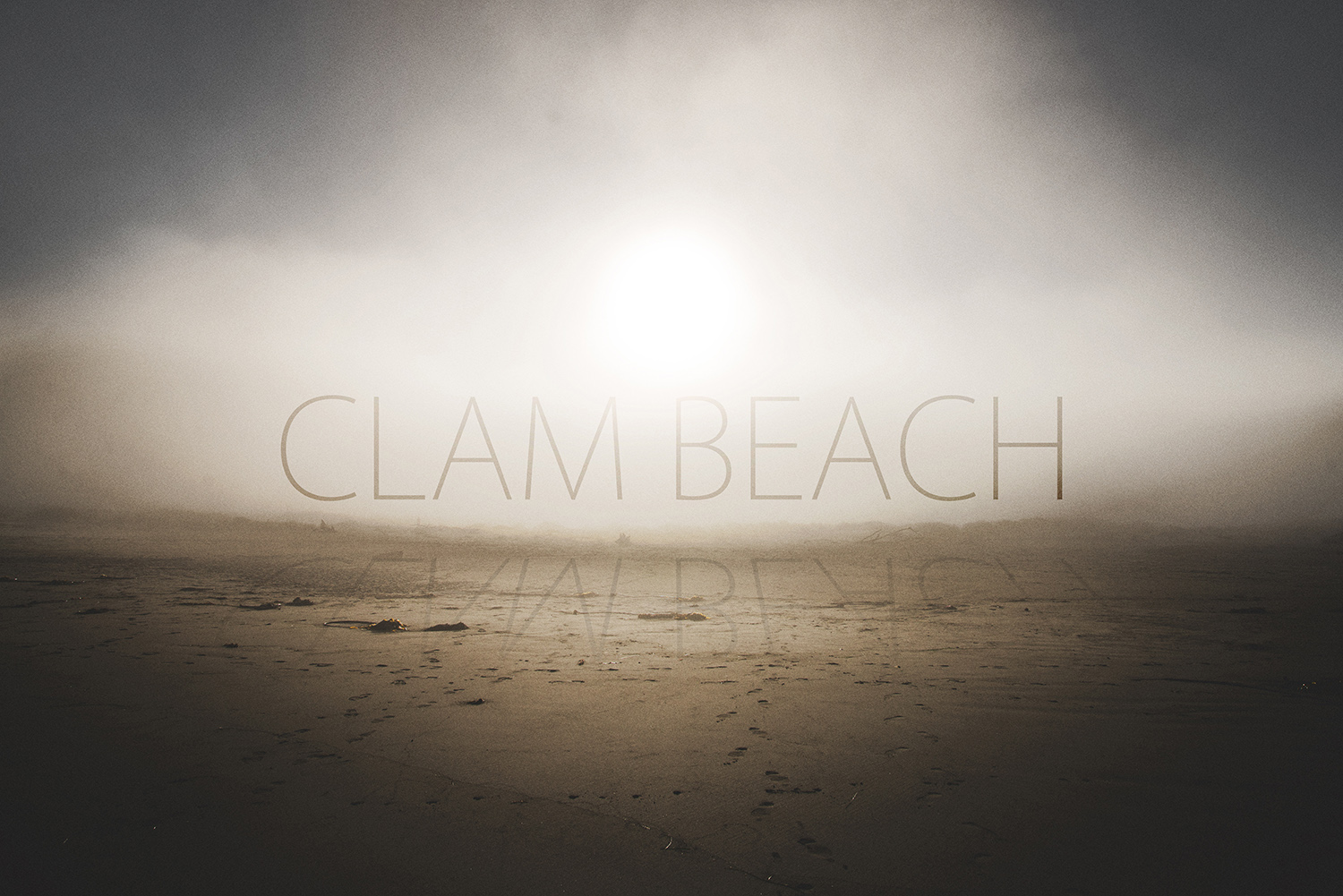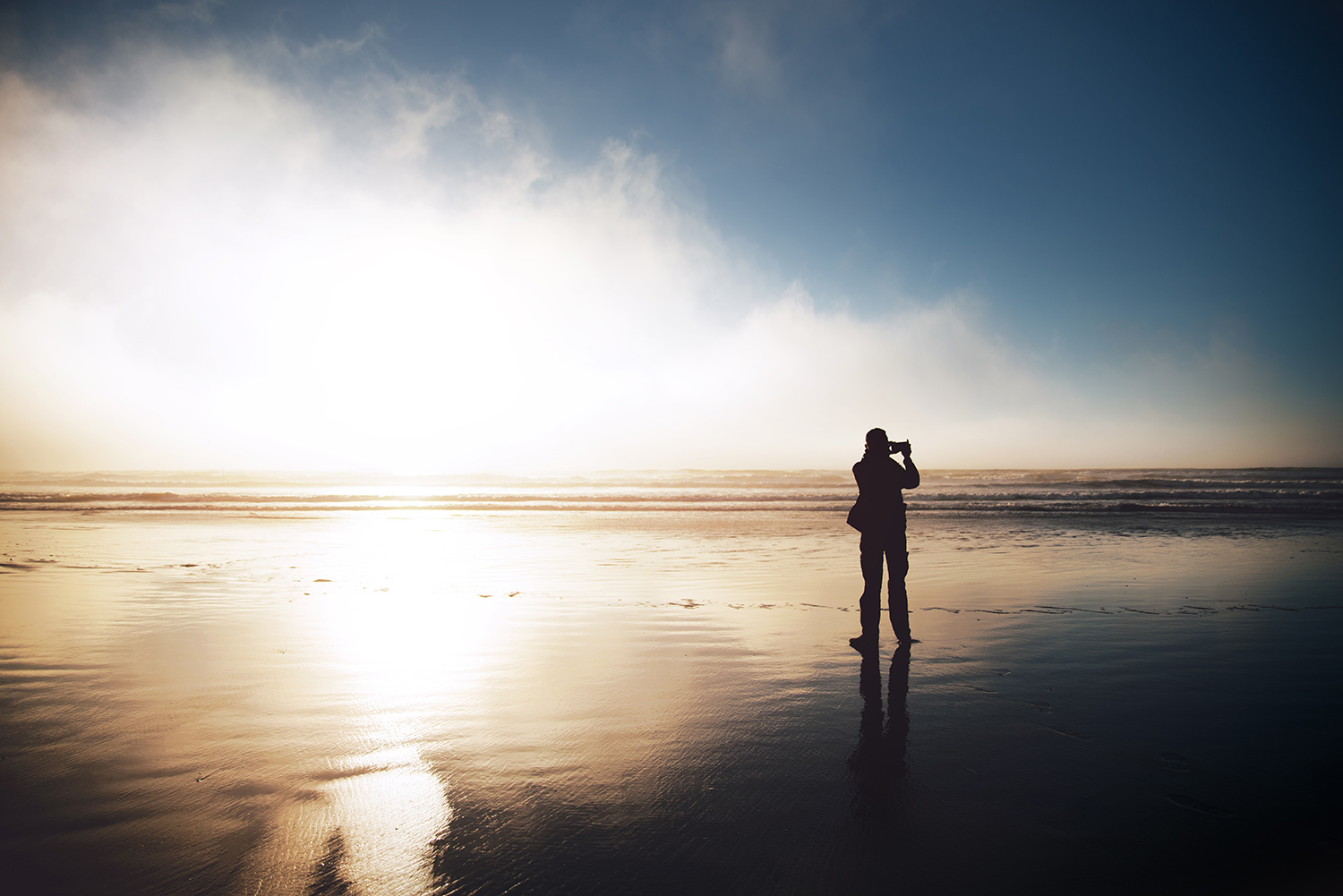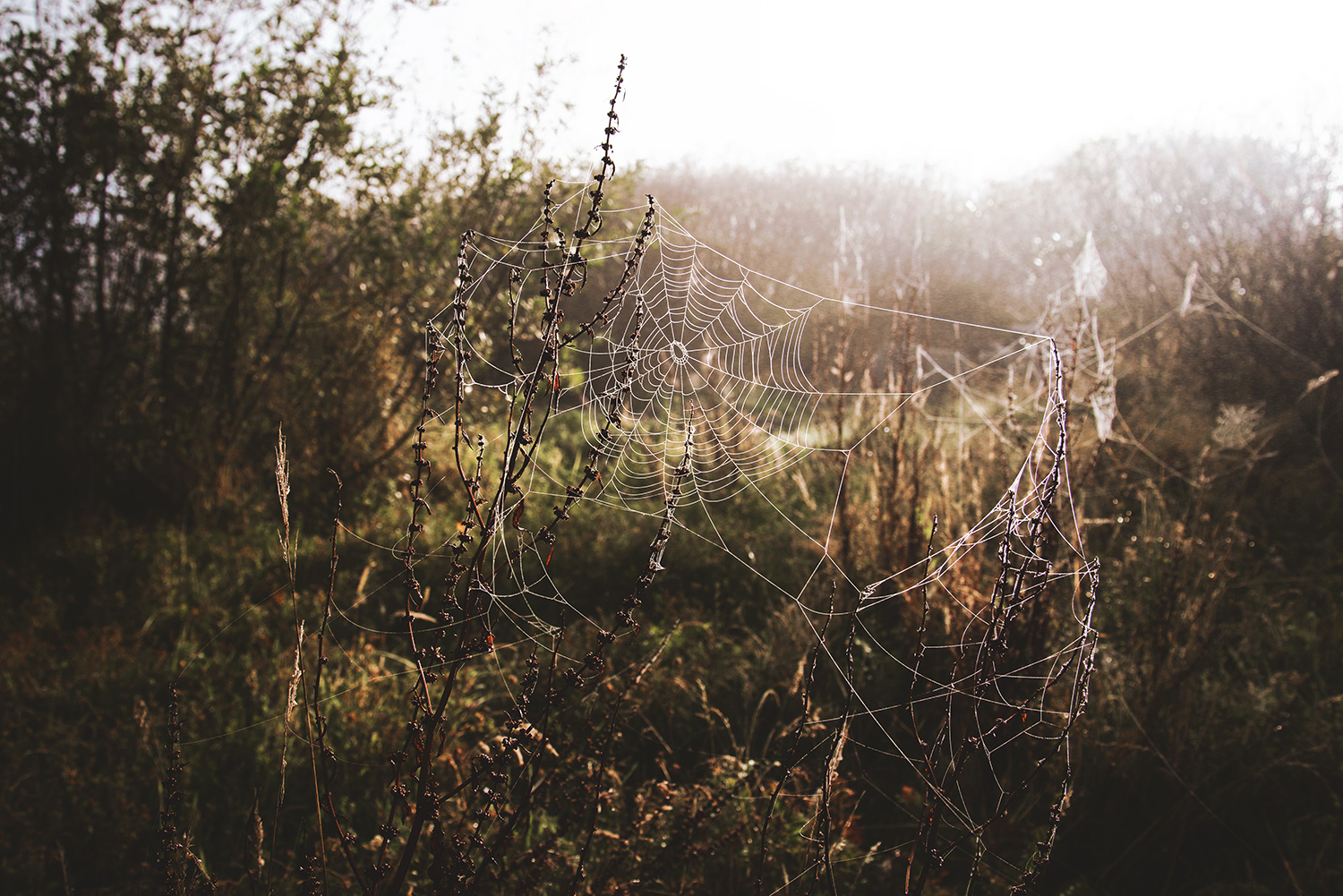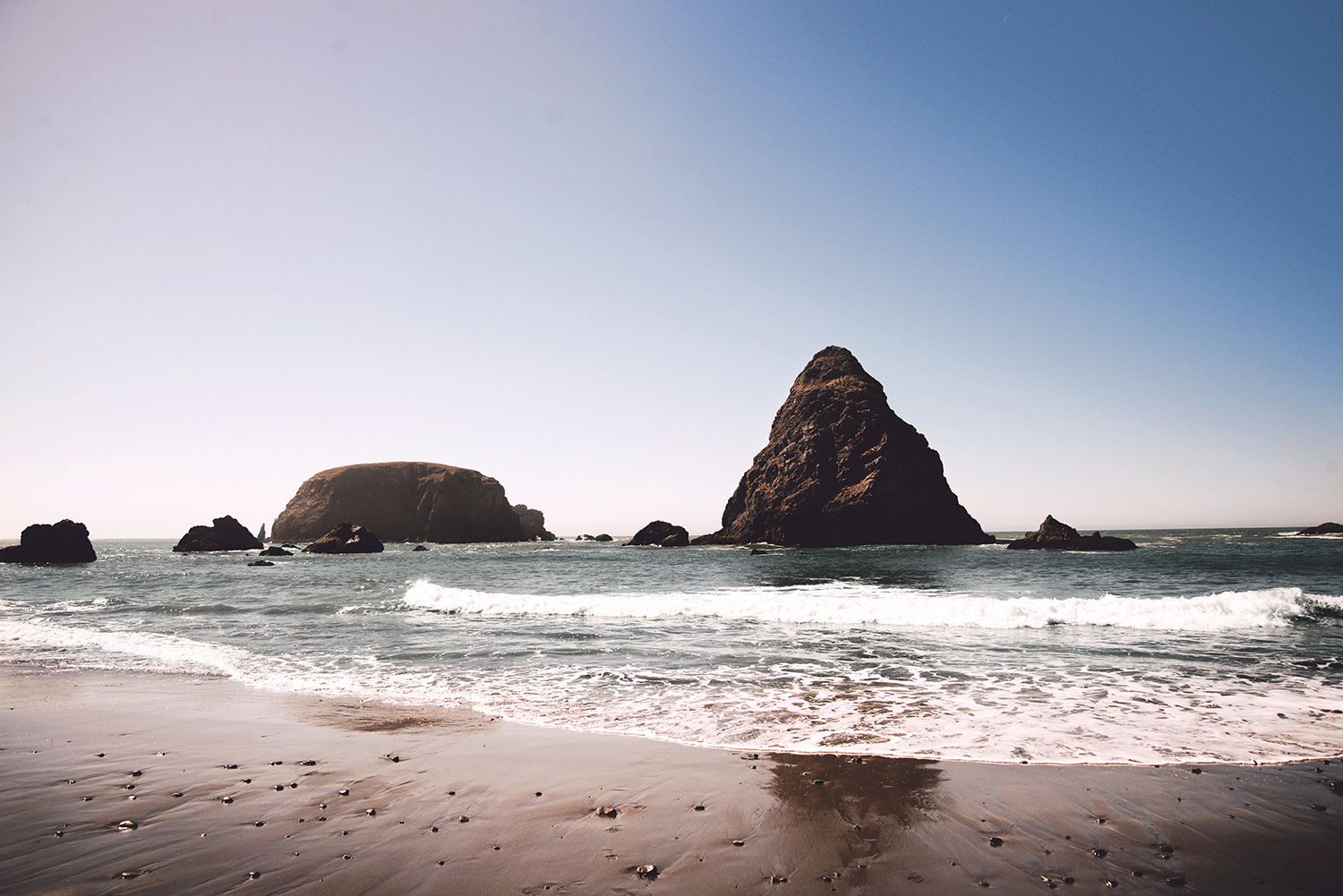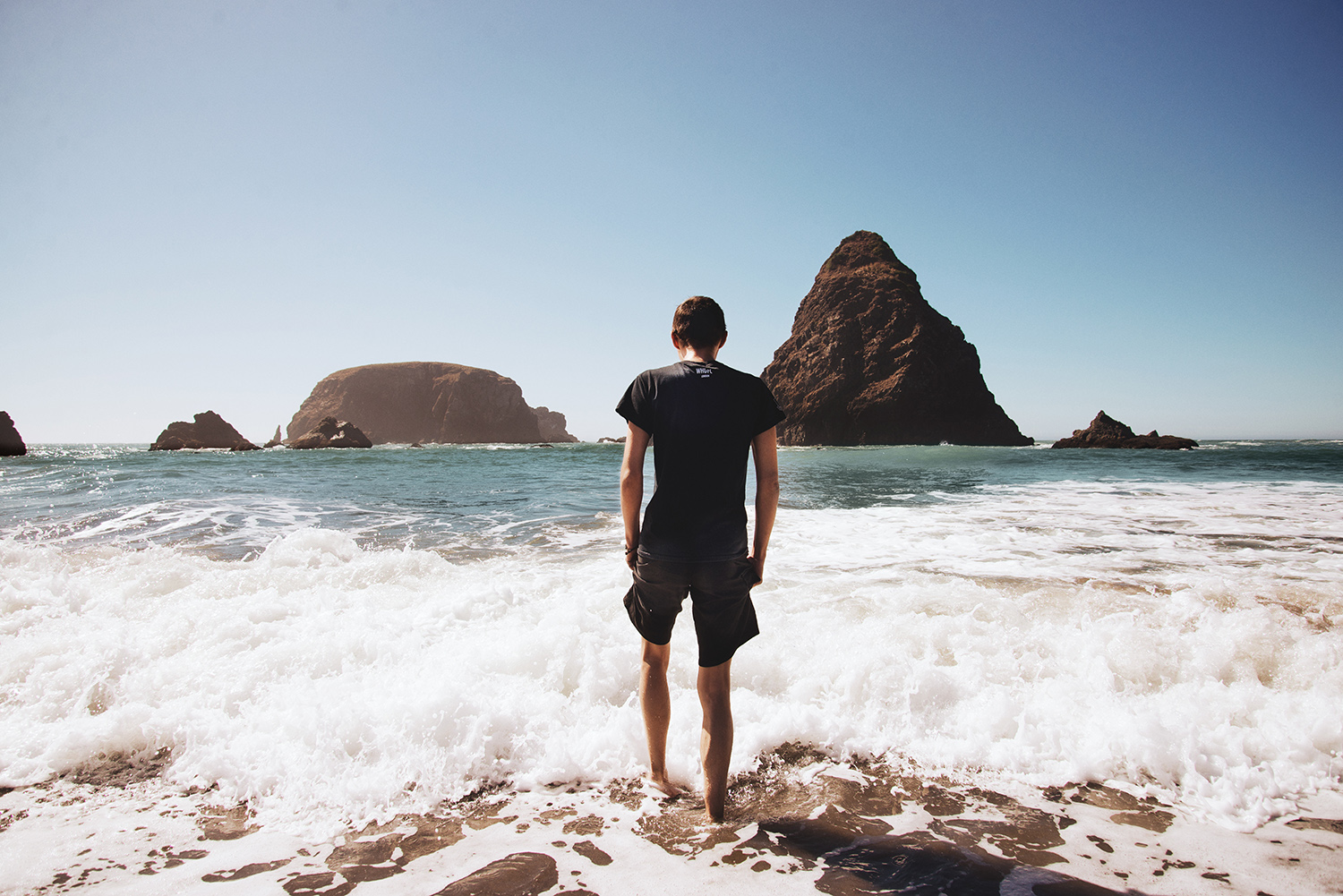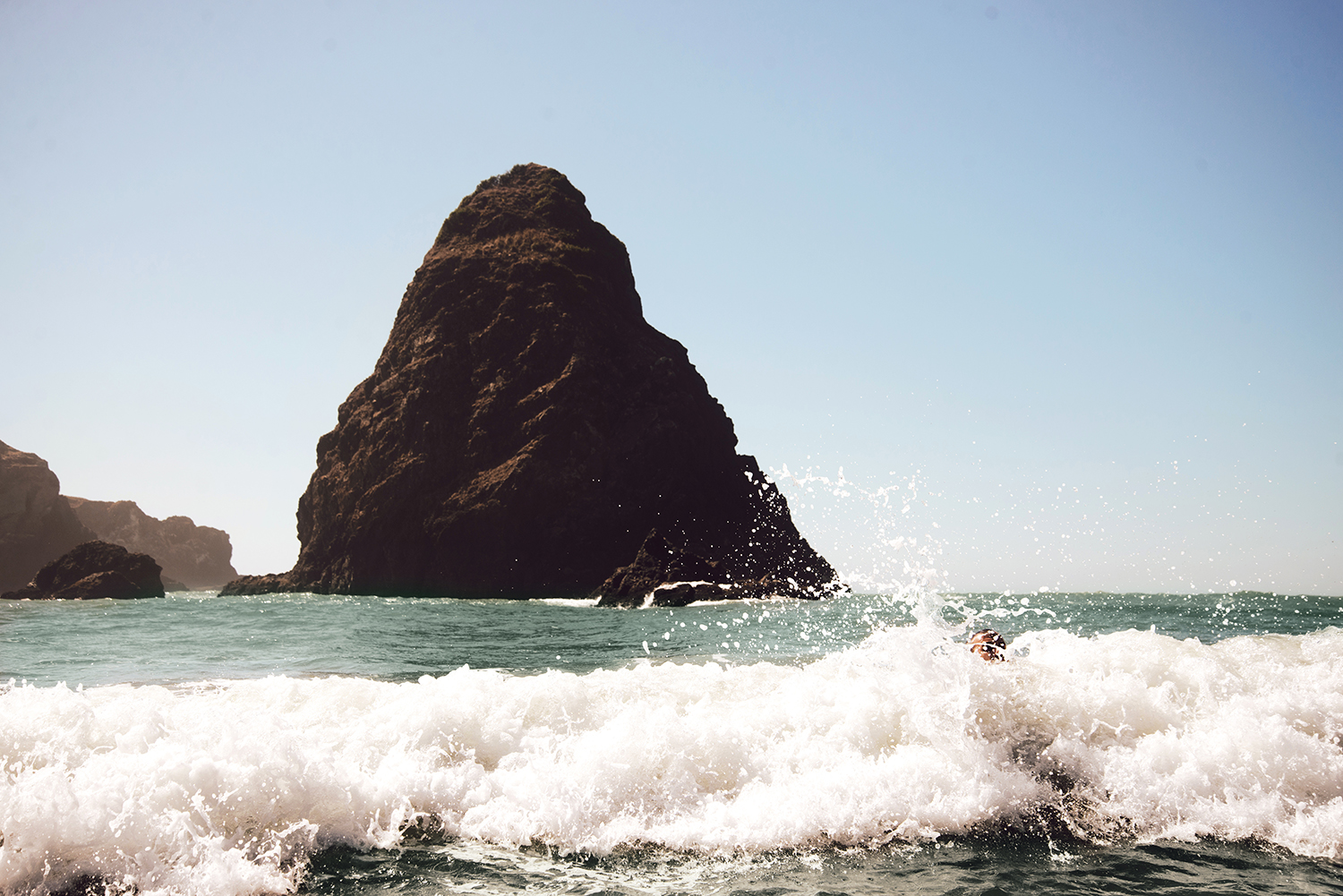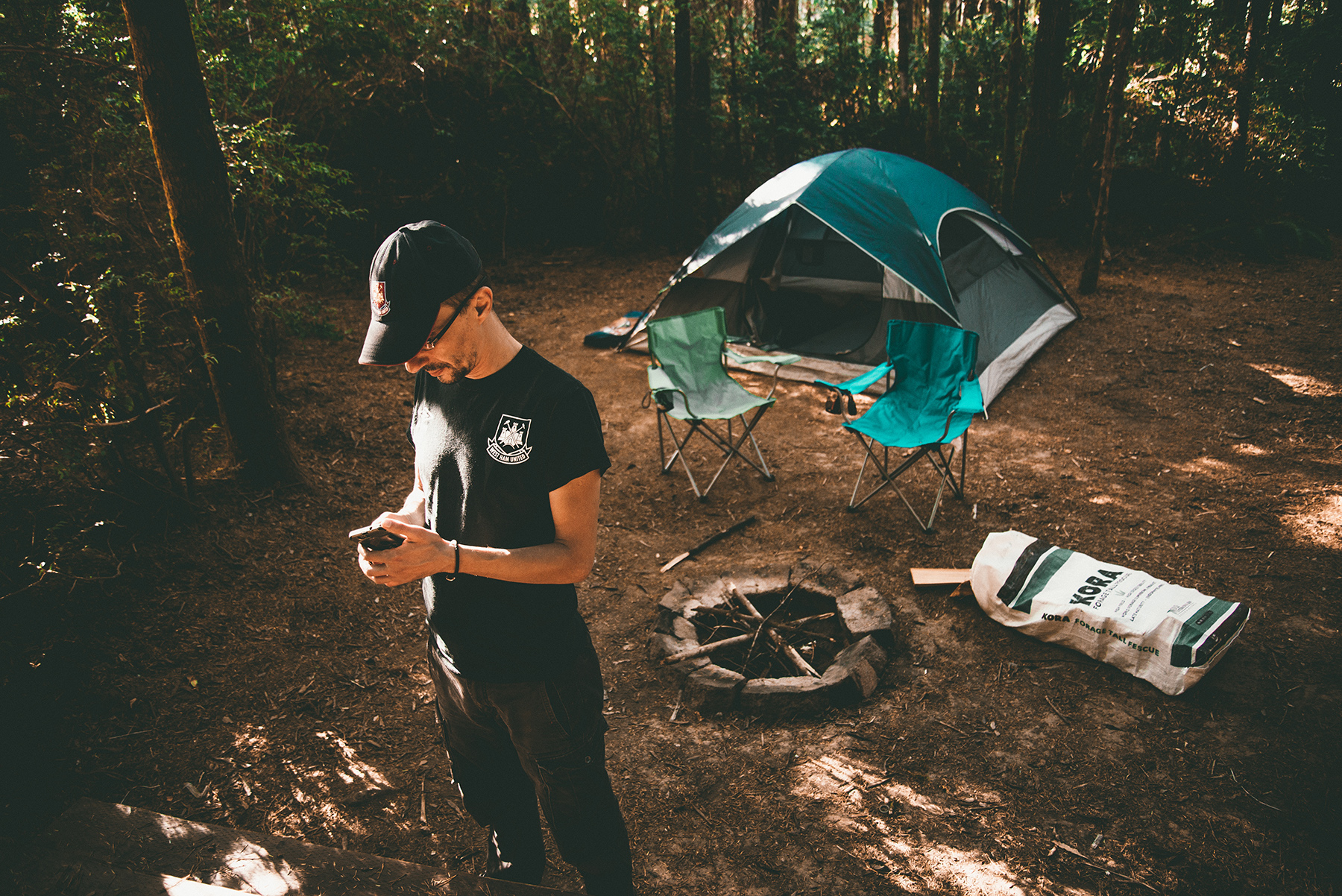 Mt. Hood - near Portland, OR
Mount St. Helens. The clouds refused to lift that day
Met this veteran photographer with his digitially converted medium format camera at Mount St. Helens
Coldwater Lake. Created as a result of the destruction of Mount St. Helens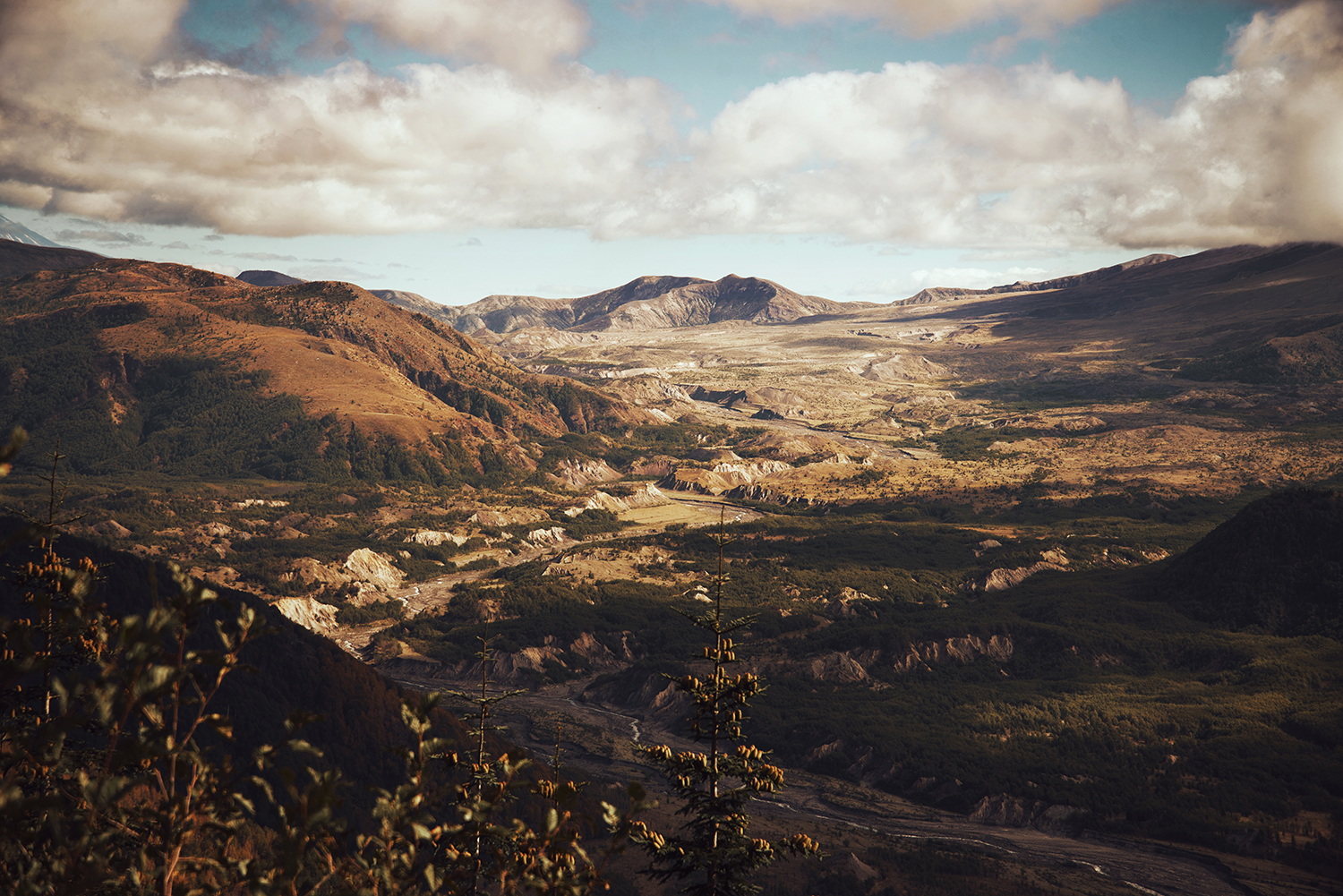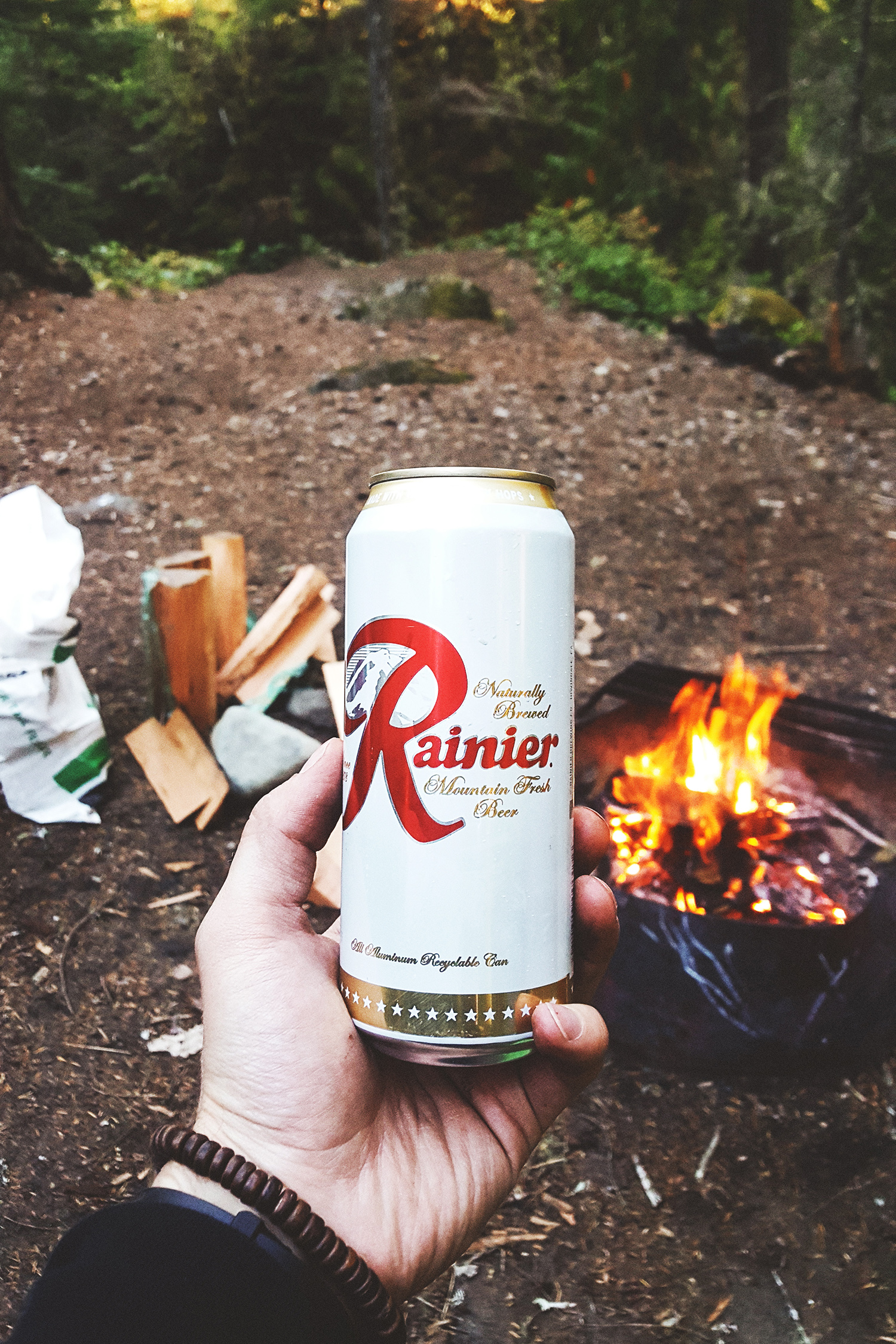 Rainier Beer. Made in California??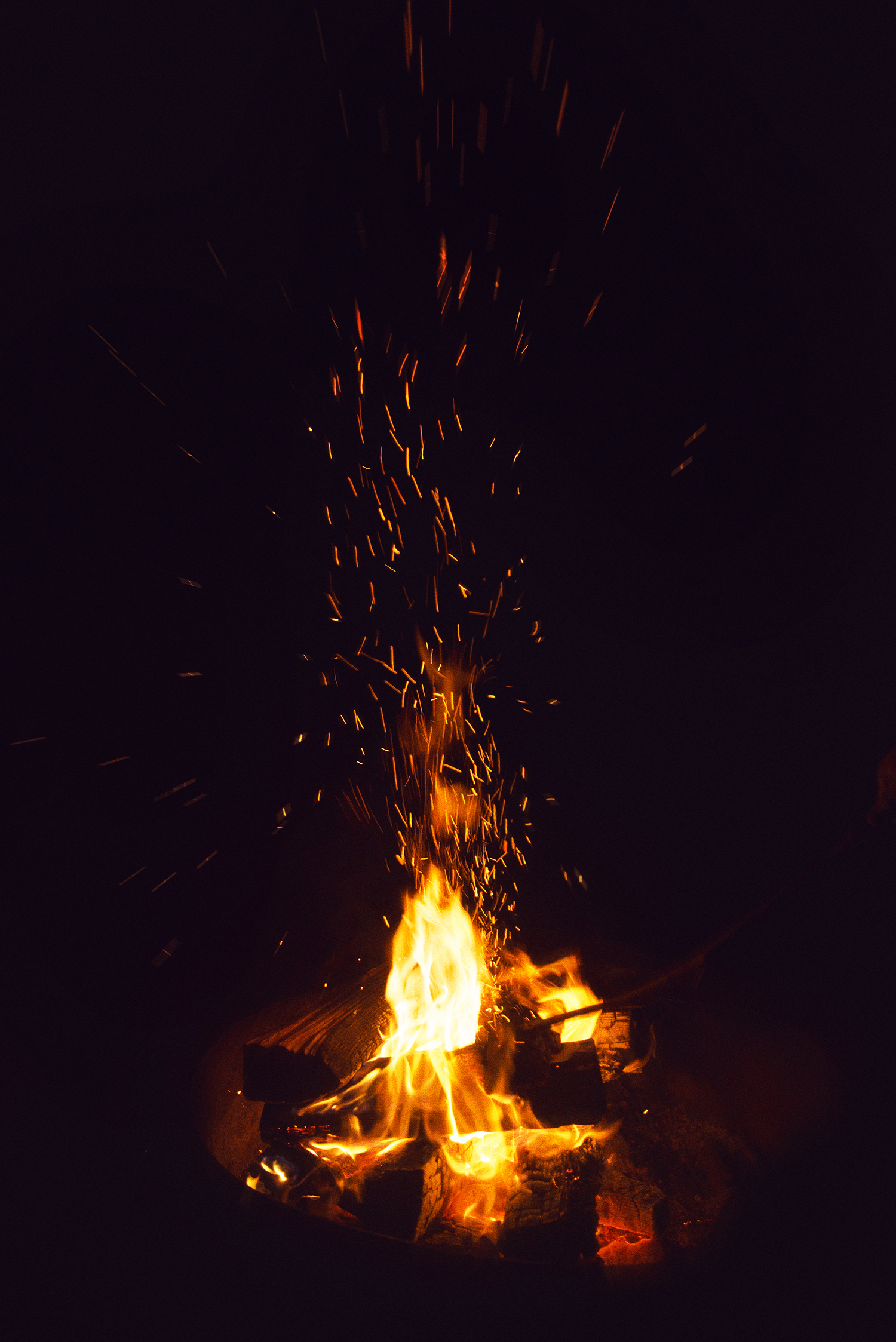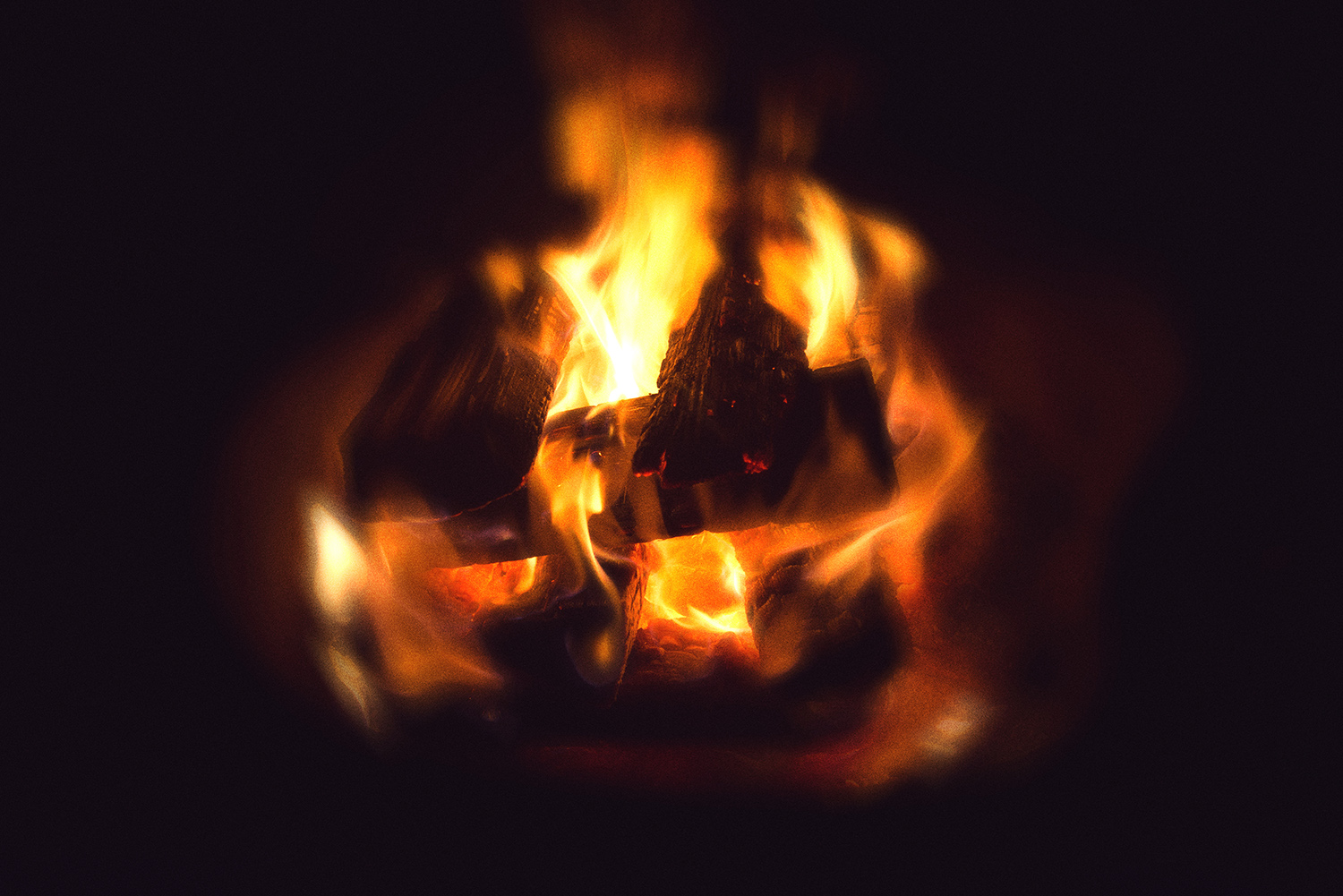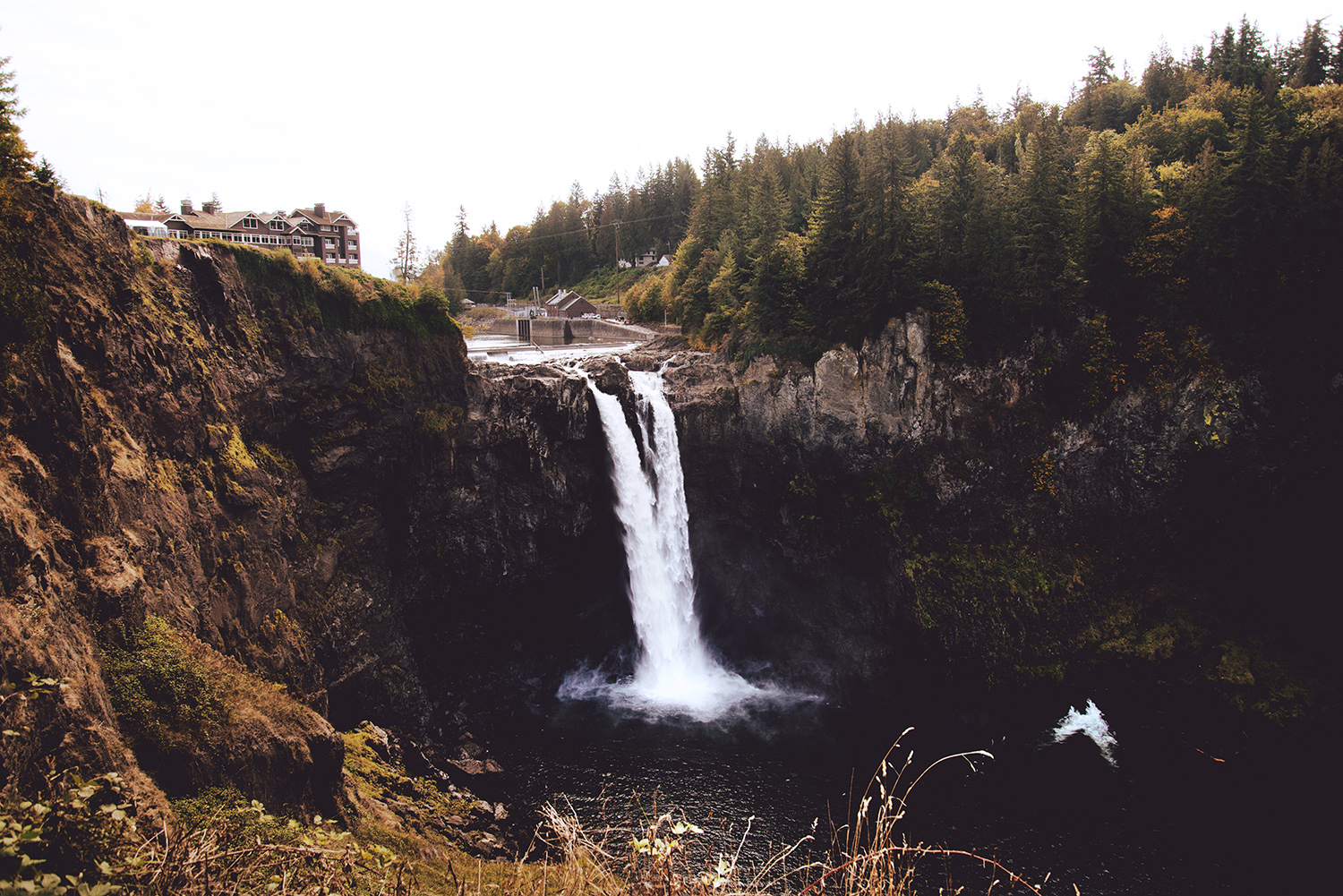 Snoqualmie Falls in Washington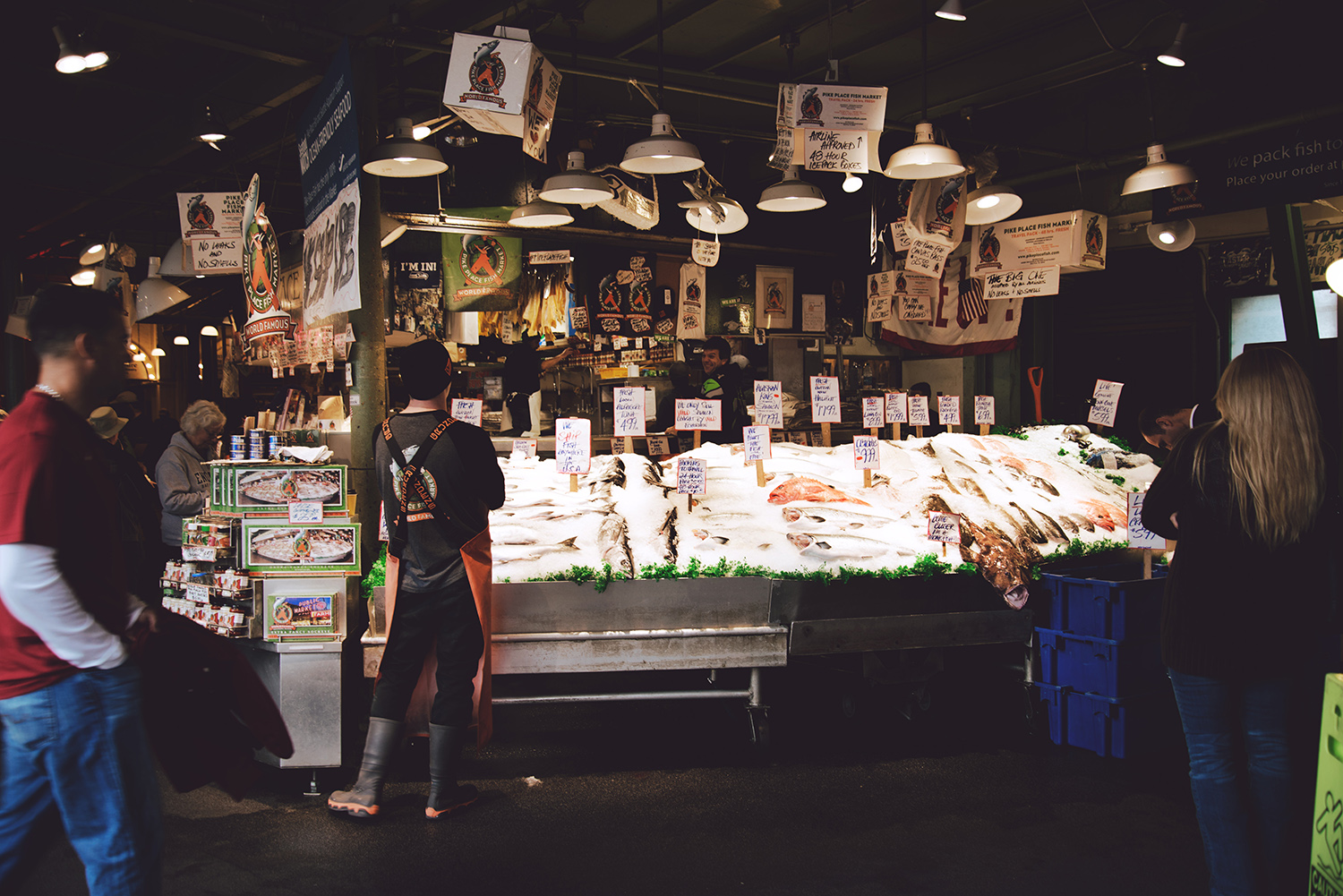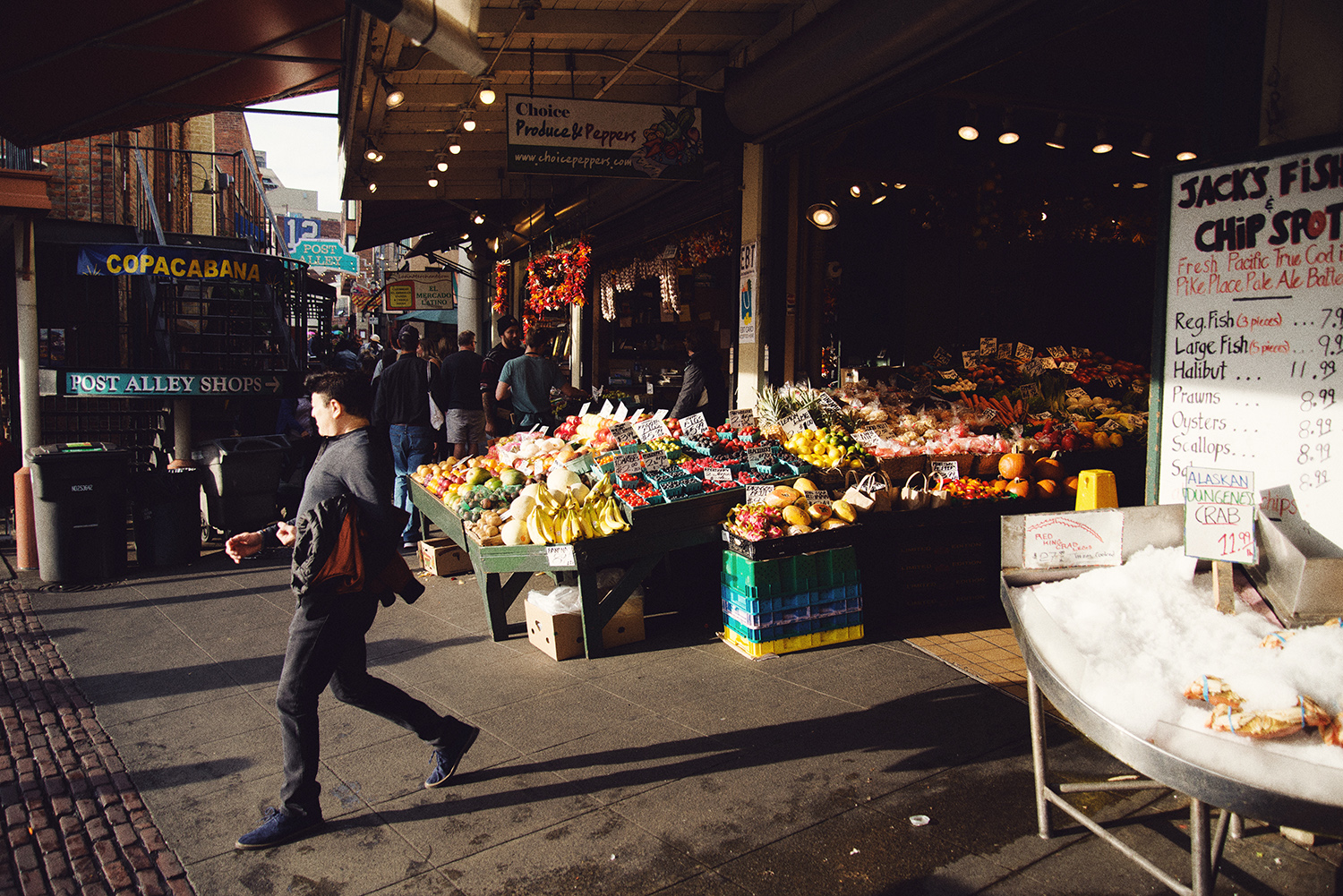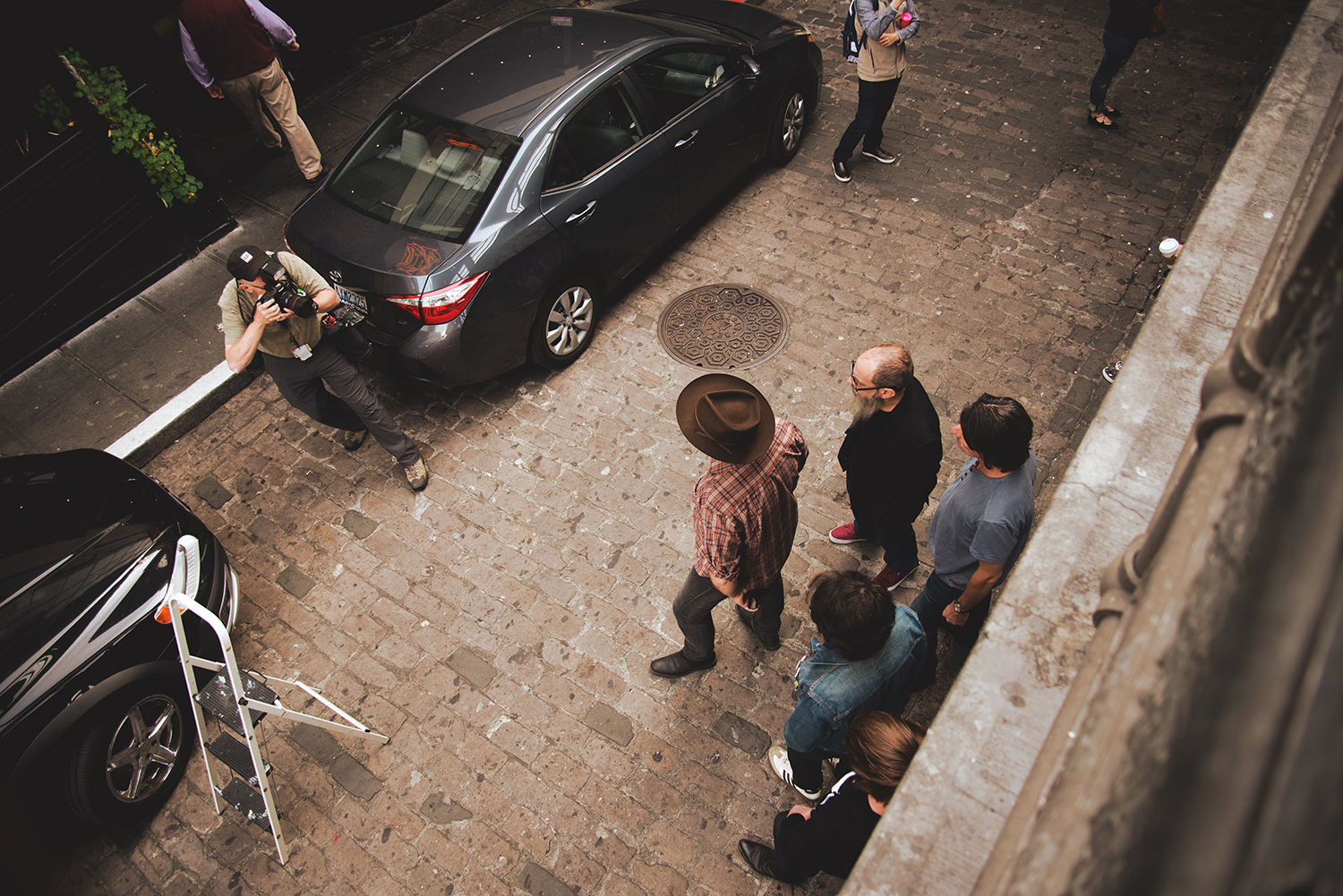 What looked like a band shooting with an AP photographer. Probably somewhat well-known